Powdered activated carbon price in kg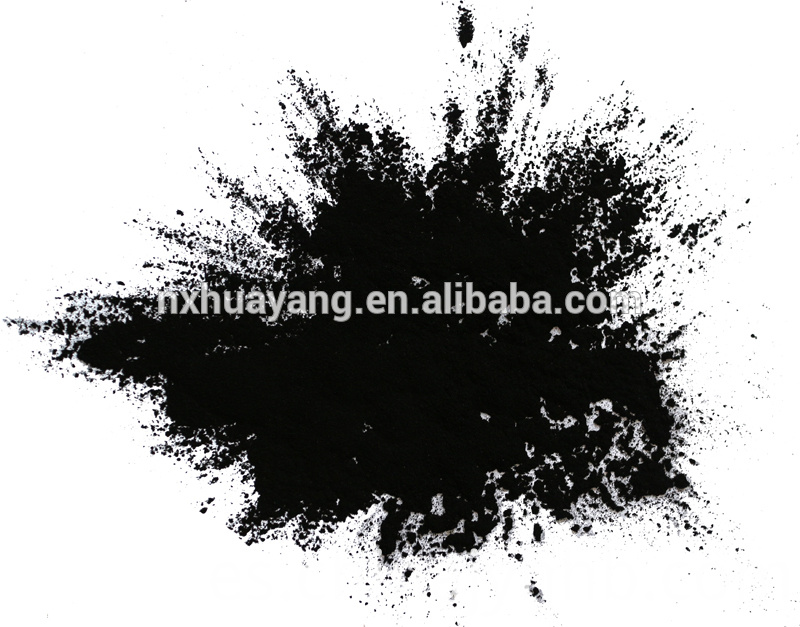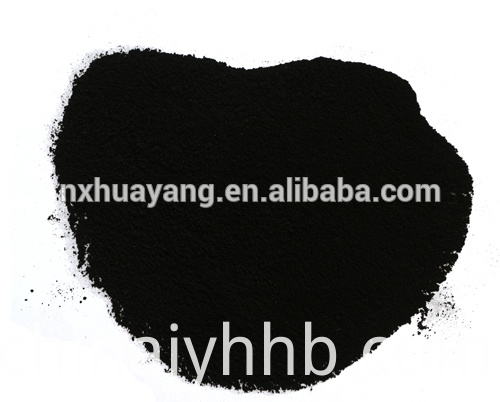 Product Description

Ningxia HuaYang are the biggest manufacturers of wood activated carbon in China with the technology from Institute of Chemical Industry of Forest Products CAF and National Engineering &Technology Research Center of Forest Chemical Industry. Eastern Dragon Charcoal Industry Co. Ltd has its own scientific research team with 2 laboratories and 4 rotaries which are 42 meters length. The main products for Eastern Dragon Charcoal Industry Co. Ltd are the activated carbon with phosphoric acid method, zinc chloride method and steam method. The highest methylene blue can be 300mg/g.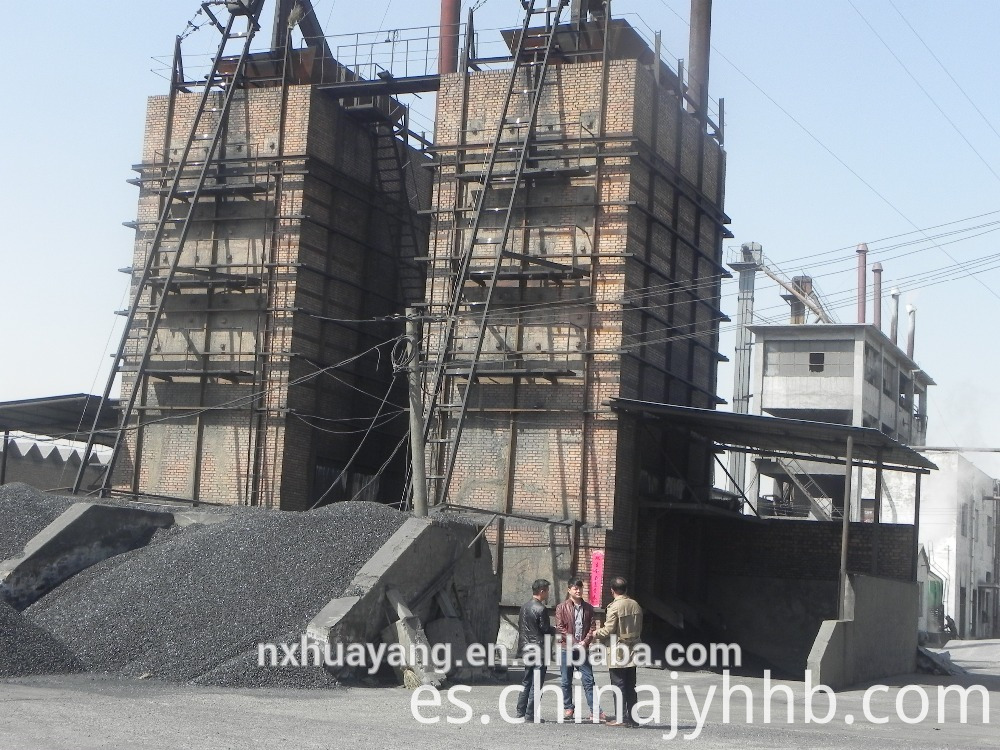 Production Process 
1. Choosingthe wood chips or sawdust from China fir as raw material
2. Sieving the raw material from wood sawdust to be sure the material is without pollution from the Purifying Device which is imported from Switzerland
3. Drying the sawdust in the Drying Equipment to control the moisture be around 10
4. Adding the food grade Phosphoric acid solution and catalyst to the dried sawdust to soak for 30 mins
5. Carbonized the wood sawdust which is with phosphoric acid in the rotary under high temperature, during the activation, the carbon molecular structure is changing so that the whole space and the specific surface area will be bigger
6. Testing the semi product (testing the product every 30 minutes, and 48 times a day)
7. Acid washing (washing the phosphoric acid and impurities to be divided from the carbon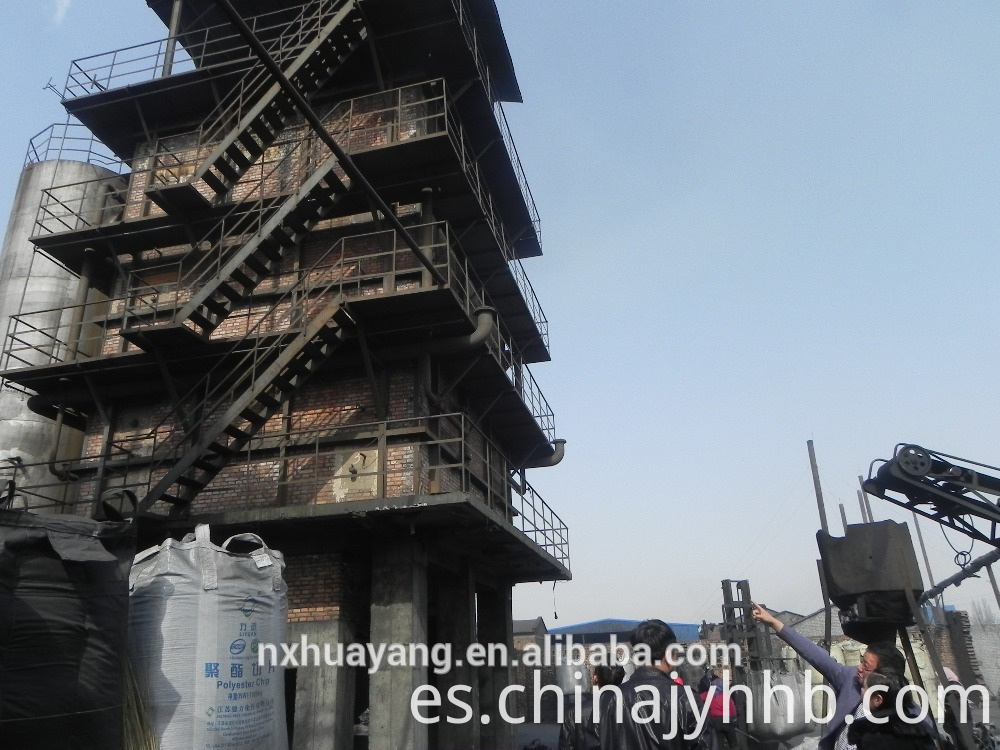 Activated Carbon Chemical  
Subject      Model

WF

WF-2

MDA-150

MDA-160

Iodine number(mg/g)

1000

900

≥950

≥1000

Methylene blue

150

130

 150

160

Molysite(%)

0.05

0.05

 0.05

0.05

Chloride(%)

0.05

0.05

 0.05

0.05

Ash(%)

5

6

6

7

Moisture(%)

5

8

5

10

PH

4~11

4~11

4~11

4~11

Mesh size  ( mesh)

~200, 95%

~325 90%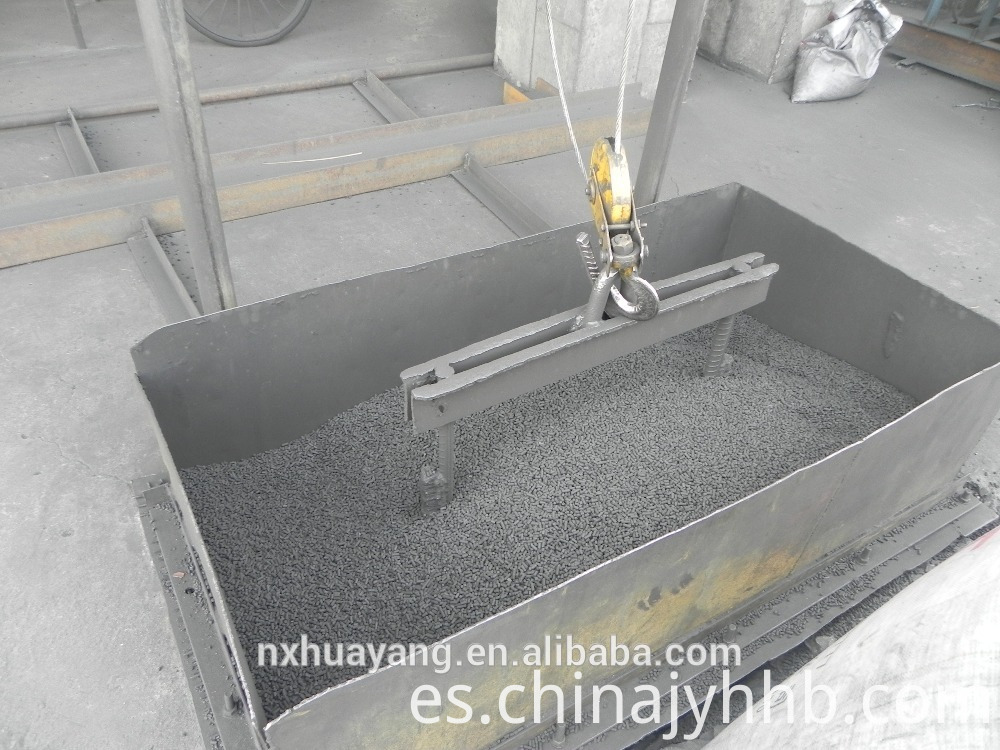 powder activated carbon Feature
1. Purifying the poisonous gas;
2. Processing industrial waste gas;
3. Industrial and domestic water purification treatment;
4. Solvent recovery;
5. Purify and separate hydrogen, nitrogen, hydrogen chloride etc;
6.gas masks and respirators, to guard against poison.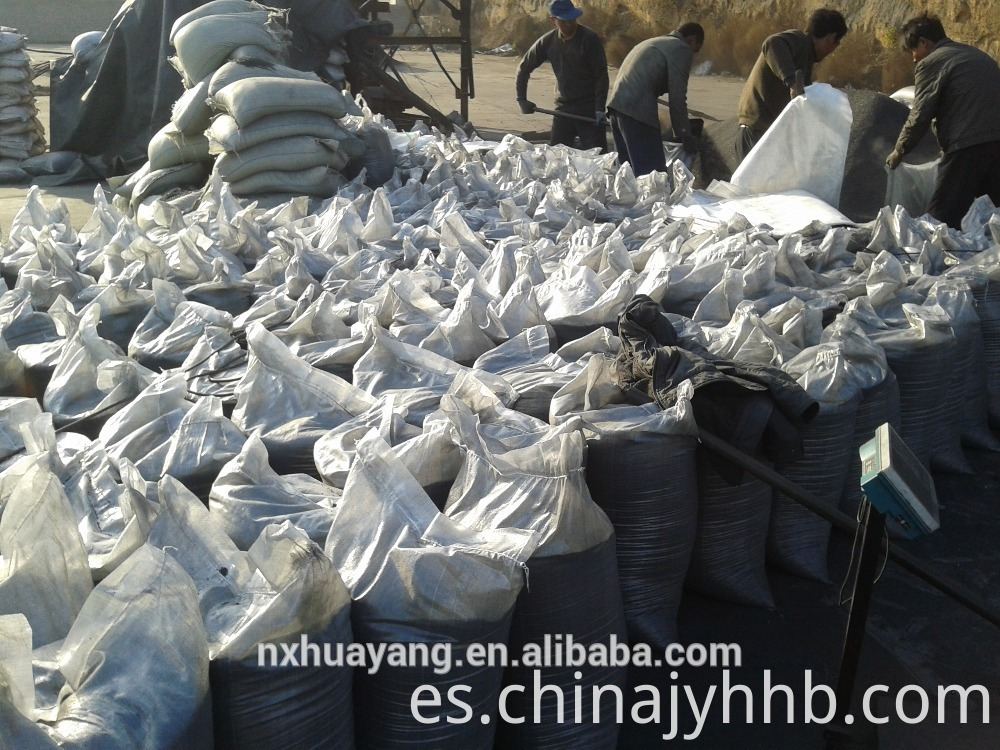 Mainly  application:  
1,Water $  Food 
1.1, Drinking water treatment          1.2, Waste water treatment
1.3, Ground water remediation         1.4, Process water treatment
1.5, Aquarium water treatment        1.6, POU / water filtrater
3.1, Glycerin purification                   3.2, Wine / fruit deodorization
3.3, Edible oil purification                  3.4, Corn and cane sugar decolorization
4,Chemical 
4.1, Glycol purification and recycling                 4.2, Chemical or products purification
4.3, Sludge/ soill stabilization                             4.4, Catalyst support / Protection
4.5, Amine purification                                     4.6, Dry cleaning solvent purification
4.7, Industrial oil purification                             4.8, Solvent recovery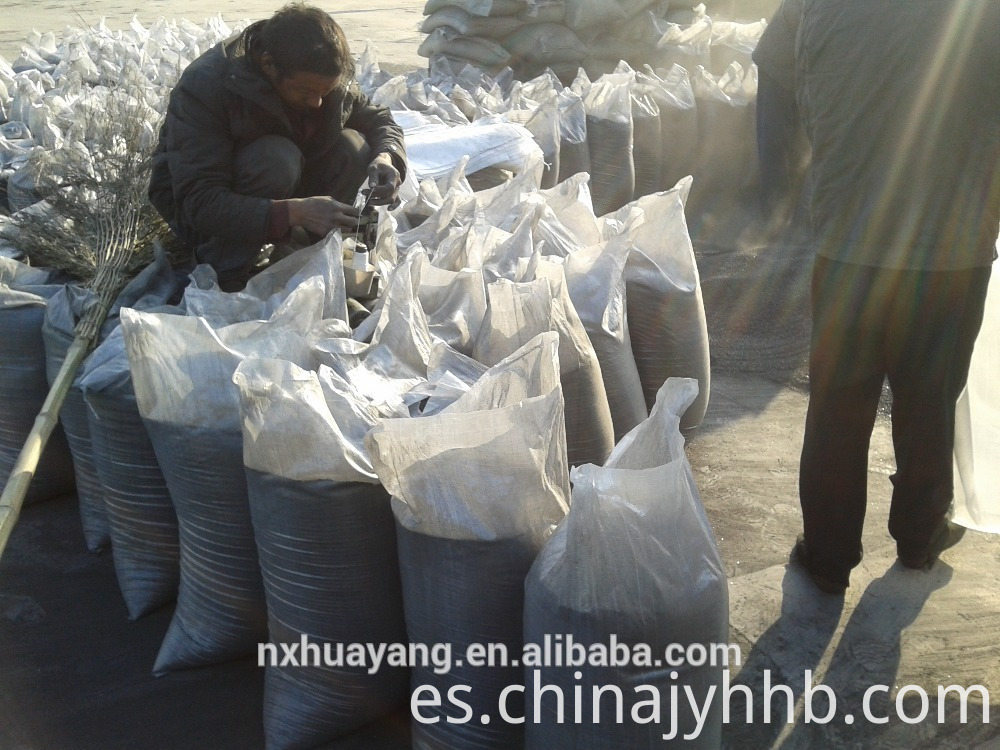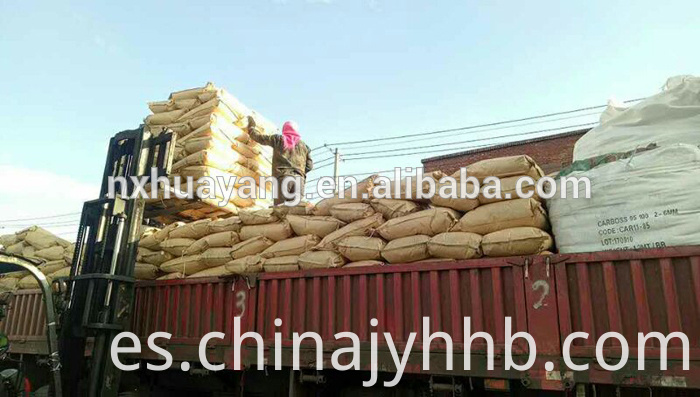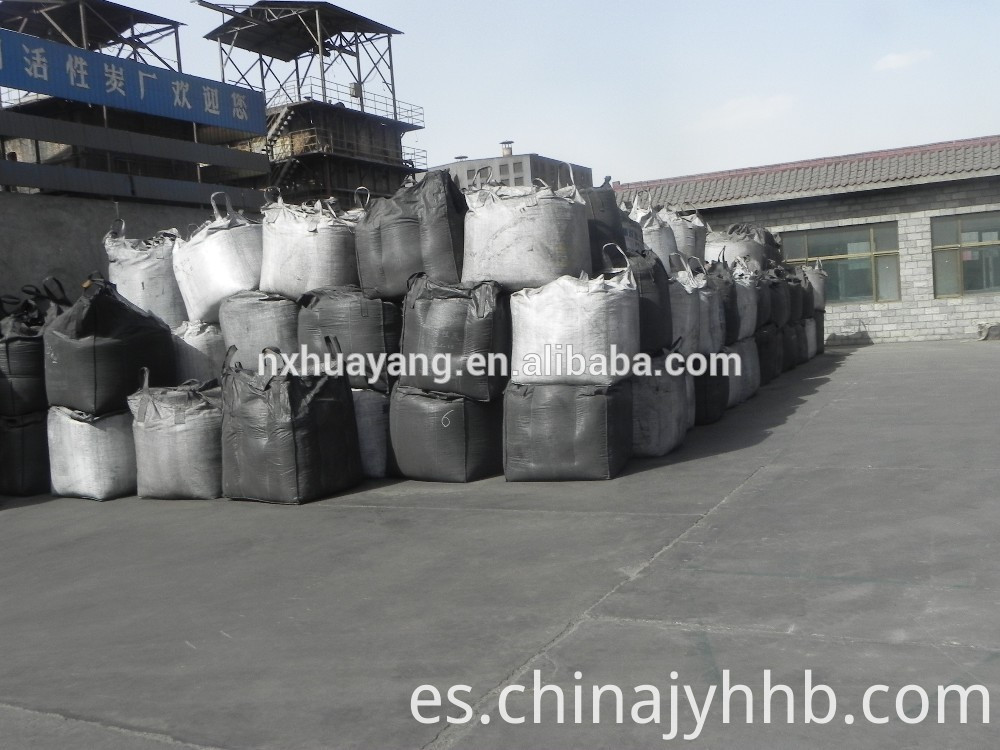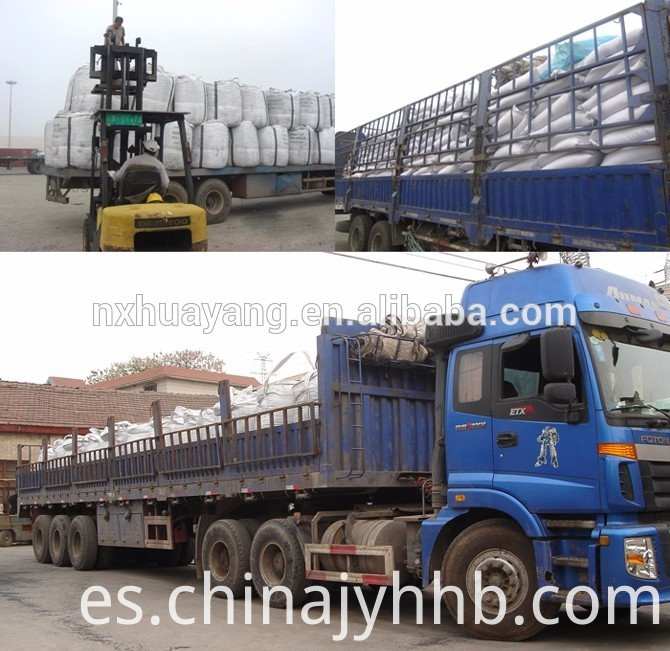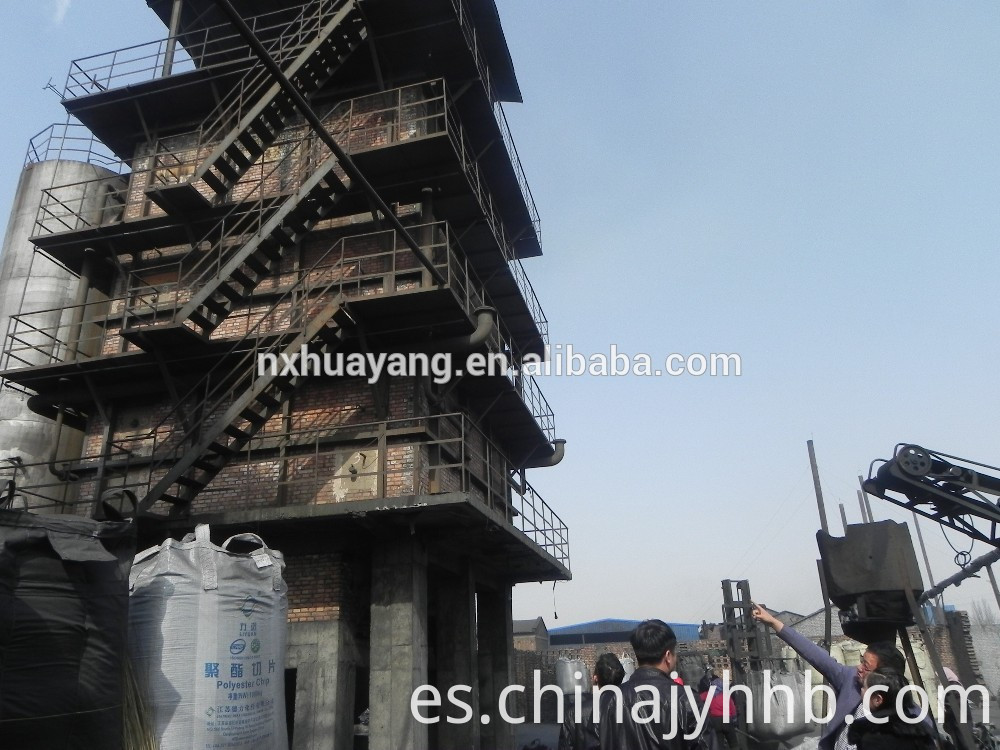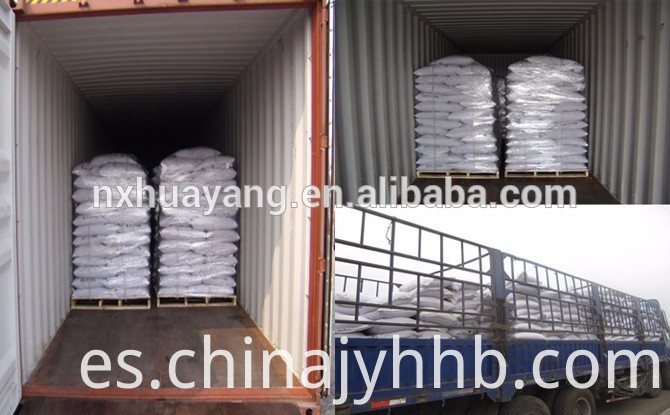 RFQ: 
Question 1. How can I get sample to test?
1. We can provide a certain quantity of free sample.
2. Please give us your Fedex, TNT or UPS account to arrange the sample.
3. Or you can place an order to Fedex or TNT, they will arrange the courier to pick up the free sample.
Question 2. How can I get price of our products?
Please give the exactly quantity, packing, destination port or specs requirements.
We can according to your exact requirements to give you the price.
Question 3. Can you make OEM service?
Yes, we can accept OEM service. Also we have provided OEM service to lots of big and famous companies
Question 4. Tell me what's your minimum order quantity?
We can accept 500kgs of the MOQ.
Question 5. What kind of payment do you accept?
 A: Formal order we usually choose TT or  L/C, Western Union, Paypal for small amount payment.
Question 6. How can you ensure the quality to us?
1. Quality is the life of our company, we have been engaging in this field about 9 years, quality brings us the benefits and gives us the vitality.The bulk production is the same quality as the sample we provide to you to test before the order.If you still don't trust us, you can request the third party company, such as SGS, to inspect and test the bulk cargo before shipment 
PRODUCTOS POR GRUPO : sílice