Products Introduction
Powder activated carbon  is made from high quality woodust.  It is produced by a physical  way   which consists of carbonization and activation of gases. It has the developed pore structure  and has the excellent effect to purify the drinking water.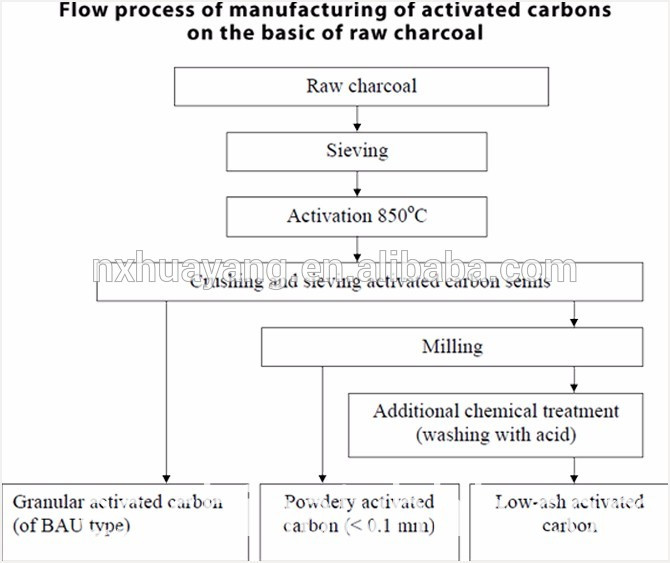 Products Applications
 ◊Suitable for glucose, sucrose, decolorizing maltose sugars such as phase refining, and citric acid, cystine, oil, chemical products, removal of pigment molecules,purification and refining.
 ◊The physical method of powdered activated carbon is suitable for pharmaceutical,food additives, MSG, chemical industry, beverage products such as the decolorization,removing impurities, exquisite, suitable for water purification.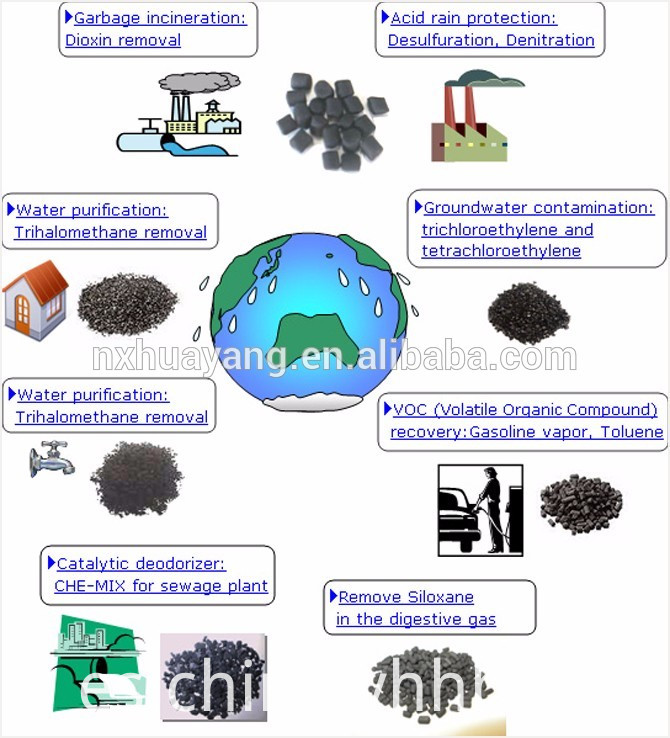 Products Features 
◊Rreasonable pore structure
◊High adsorption ability
◊High mechanical strength
◊Regeneration easily.
Products Key Technical datas 
 ◊ Moisture content ≤ 5.0% 
 ◊ Hardness ≥ 90%
 ◊ Ash content 8-15%
 ◊ Iodine No. :600--1200mg/g
 ◊ C.T.C ≥ 60 %
 ◊ Apparent density :0.45-0.55g/cm3